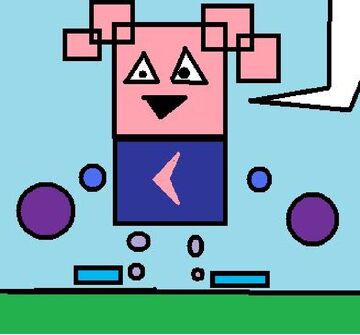 this is kiki's sister didi she was once the evil bad dream moon
Bad dream moon
Edit
bad dream moon is the representation of night formed into one cell that wants to destroy day but was defeated by ground cell and reverted back to her original form and then apologized Kiki.
Ad blocker interference detected!
Wikia is a free-to-use site that makes money from advertising. We have a modified experience for viewers using ad blockers

Wikia is not accessible if you've made further modifications. Remove the custom ad blocker rule(s) and the page will load as expected.